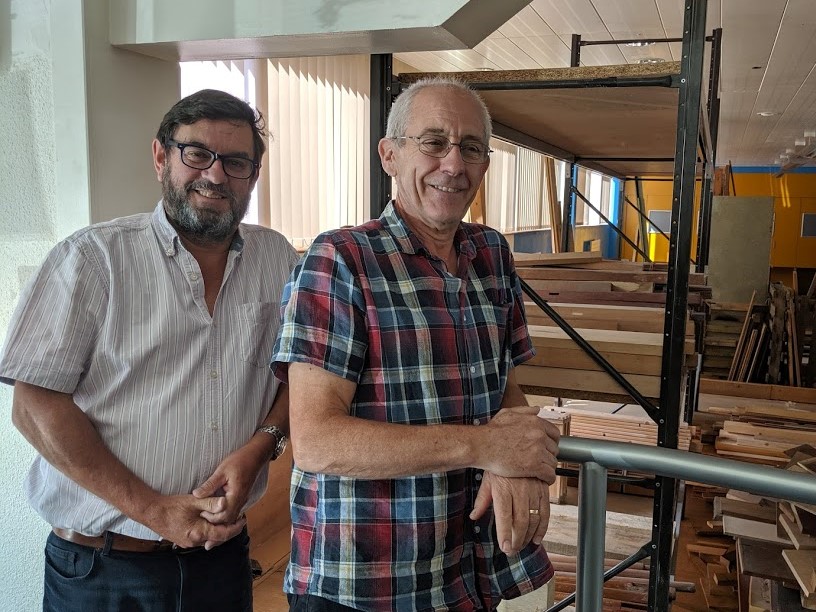 Who we are
The Useful Wood Company is a not-for-profit social enterprise and registered charity no. 1182905. Our trustees are members of local churches, who got together with a desire to address social social needs in our area.
Our purpose
The primary purpose of the Useful Wood Company is to provide opportunities for those who are marginalised in society to gain skills and confidence for a fresh start, towards finding gainful employment.
At the same time, our work serves to protect the environment, by preventing waste wood from going to landfill. This reduces the use of virgin timber and the production of greenhouse gas emissions.
We're in good company

We are members of the National Community Wood Recycling Project, who support wood recycling projects like ours across the U.K.
Our vision statement
The Useful Wood Company develops and trains people, giving them confidence to enter sustainable employment, while saving wood waste from going to landfill.