We want to help you – and you can help us!
Volunteers are at the heart of what we do. We are looking for people of 18 or over, from any background to help us run our wood-recycling enterprise. You don't need any previous experience and can work part-time – there are lots of things to get involved with. All potential volunteers are invited for an initial conversation at our premises to find out what we can do for you, and what you can do for us.
We especially welcome applications from people who are seeking to get back into mainstream employment. You will gain confidence and useful experience and skills for your next job while working in a supportive team. All equipment and training is provided.
We need help with:
Collecting waste wood out on the van
Preparing timber for sale in the yard
Helping our customers in the wood store
Making wood products in the workshop
Marketing our wood collection services
Supervising our volunteers in all activities
NO PREVIOUS EXPERIENCE NECESSARY!
Can you help us with wood collections?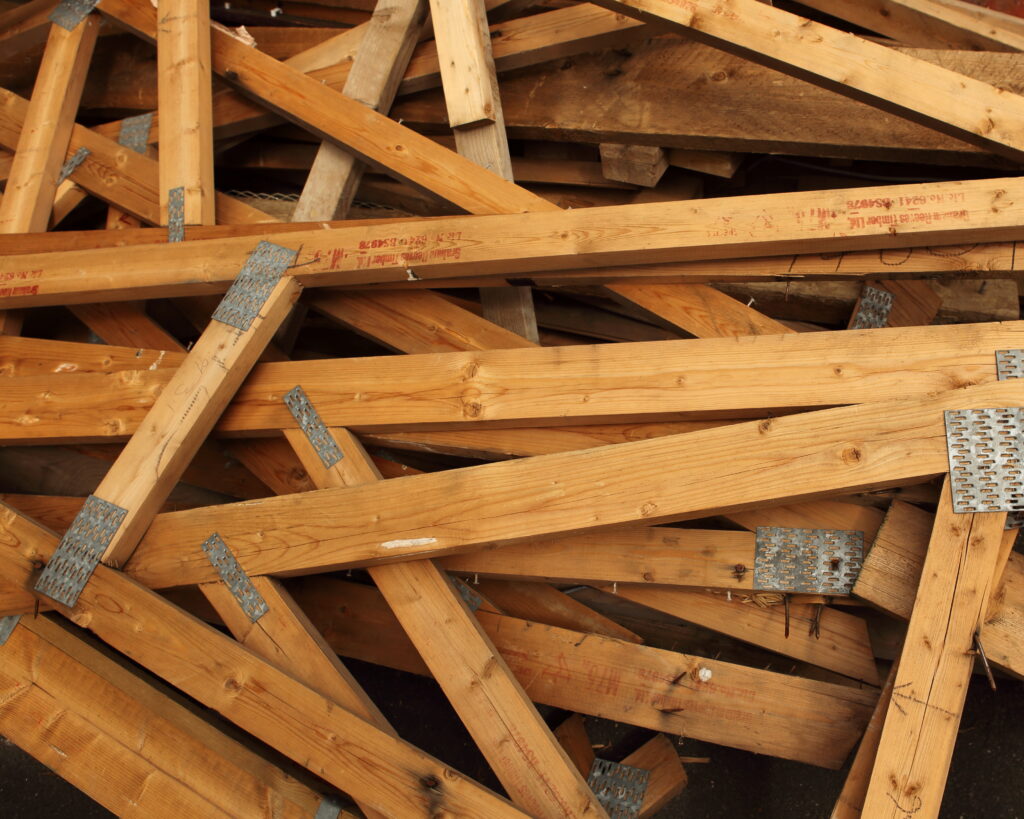 We've recently bought a specialist collection vehicle with a wood cage on the back, and are particularly looking for people who can help us fulfil wood collections from local building sites. We need reliable drivers and helpers to go out in the van to meet the customers and load the wood, and customer-friendly administrative support staff to accept collection bookings and organise collection teams.
We are a social enterprise and a "not-for-profit"; everything we earn gets ploughed back into what we do. We've had some grant funding, gifts and loans, but we aim to become self-supporting from the revenues we earn. We expect much of this to come from fees paid for wood collections and we are seeking to grow this activity rapidly.
We are staffed by volunteers and we need van drivers who can make wood collections. We expect to create some part-time paid positions too.
Supervisors – work with us to help others
We are a social enterprise and all about transforming lives. If you want to help others by volunteering with us, we'd like to hear from you. Volunteers with good "people-skills" and life experience come alongside others as we work together and supervise activities. Woodworking skills are useful for teaching in the workshop, but no woodworking experience at all is needed to volunteer with us. There are many activities involved in operating our community business; it is primarily people-skills we are looking for and we want both male and female volunteers. Come and find out what we do and what volunteering with us entails, with no obligation.